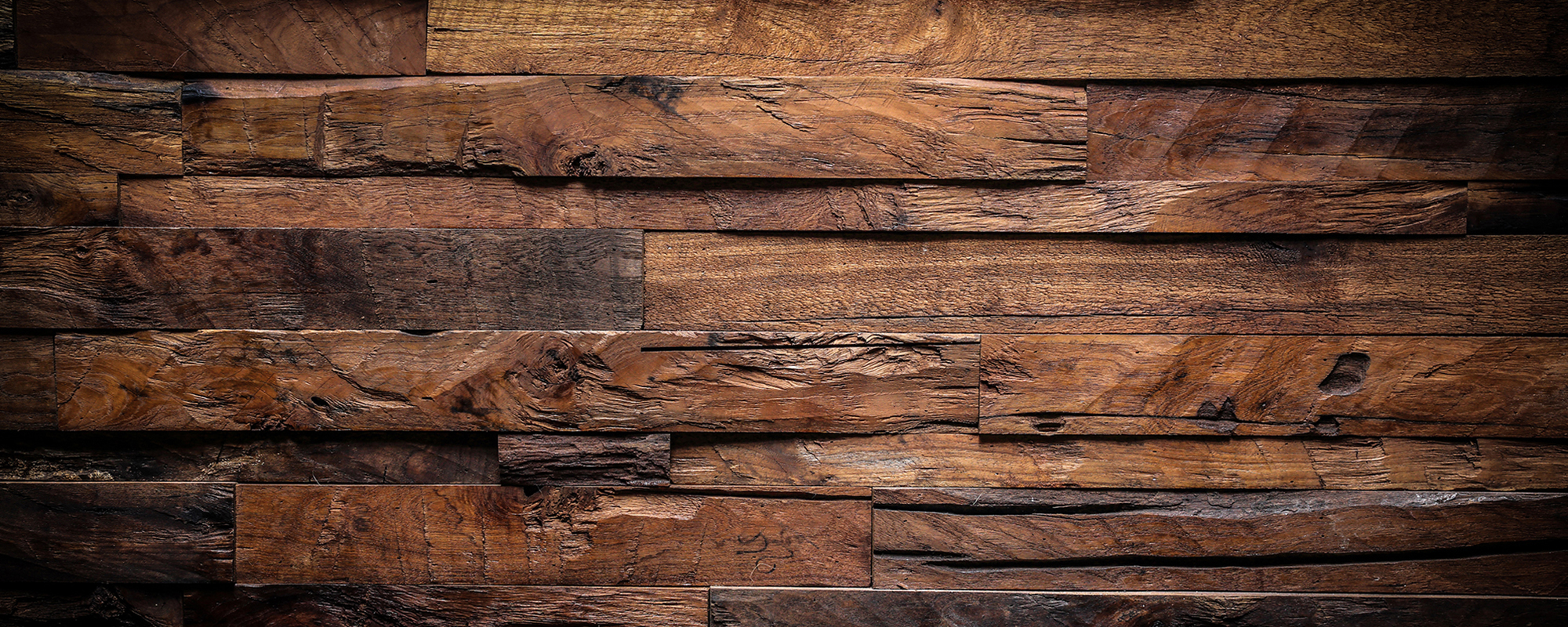 For a weekend or more our 'gîte for bikers' offers you the opportunity to sample exciting circuits and breathtaking views .
– If you are mainly a road rider, welcome to our twisty roads in a natural setting which carry you round the Creuse passing through picturesque villages.
– If on the other hand you enjoy enduros or off-road fun, why not pay a visit to our international moto-cross circuit at Crozant only 4½ miles from Fresselines?
– we have parking space for your machines and the option of a lock-up garage as well as tools at your disposal.
– space to store your kit and water on tap for a hose-down.
– shops and petrol station nearby.
Téléchargez l'application relais motards !


The Lakes Route through the Indre and the Creuse
164miles – 5h29
From Issoudun, take the road towards the three lakes (Eguzon, Anzème, and Bourg d'Hem) then back via the village of Sainte-Sévère (where Jacques Tati based his famous comedy film Jour de Fête). 
Trip along the Creuse Valley
52km – 1h29
Tour through the prettiest panoramas of the Creuse valley past the ruins of Crozant, the gorge of La Sedelle, the Eguzon dam (the largest in Europe when opened in 1926), Gargilesse (classified as one of the most beautiful villages in France) and many more …