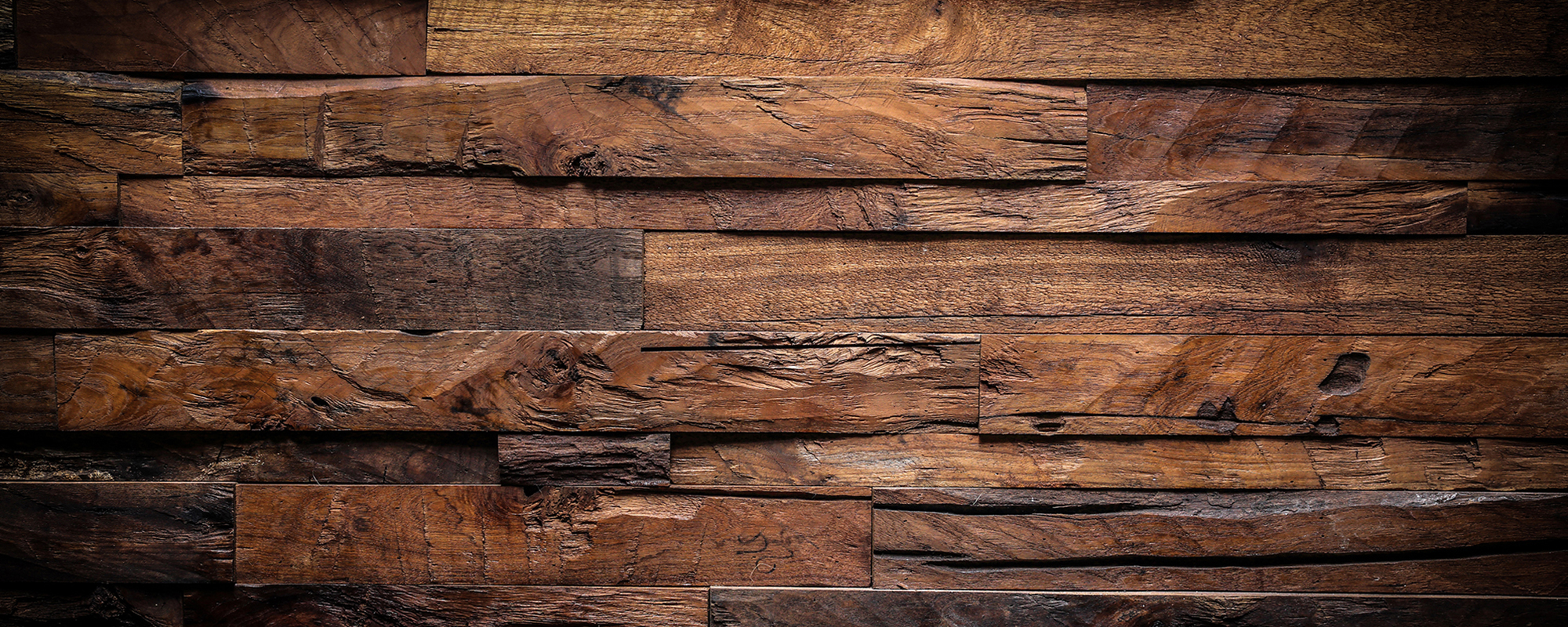 Before setting off, don't forget to equip yourselves with warm hat, walking boots, a water-bottle – and of course your camera!   All routes are well sign-posted (yellow markers for those approved by the FFR (French hiking federation) or red if classified by the GRP (greater rural trails)
Numerous footpaths await you ranging from two to nine miles. Sporty types might like to blow away the cobwebs in tackling these treks by 'nordic walking' .
A jaunt alongside the River Sedelle, the road of St-James of Compostela, the pretty village of Crozant, (setting for the novel Mr. Antoine's Sin by the celebrated French authoress George Sand) from where there is a spectacular view across the river towards the cliffs of the Rocher Fileuse.