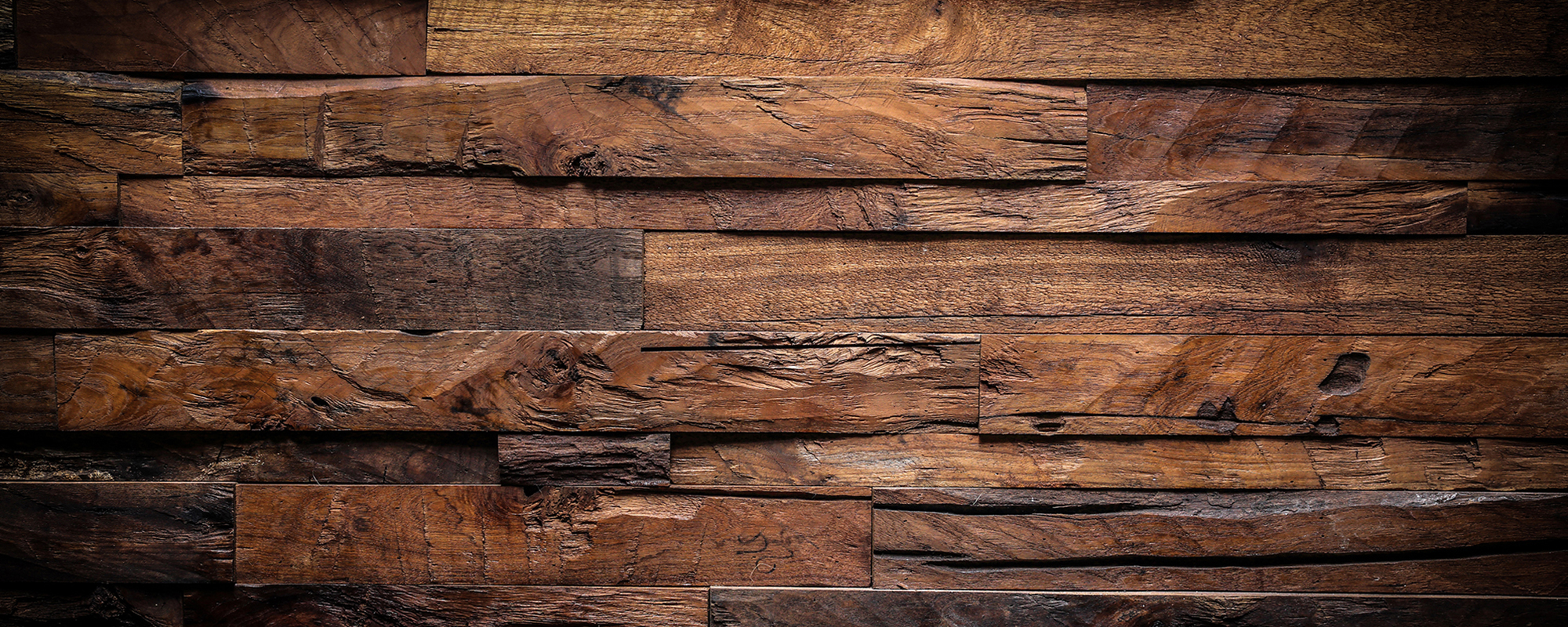 The département of the Creuse is a paradise for anglers. Here you'll find all possible habitats in which to surrender to your pastime. We boast 2,350 miles of rivers and streams, 4000 hectares (16 square miles) of lakes and ponds and 565 square miles of forest and woodlands.
Here you can go fly-fishing for trout or catch fat carp, pike, huge catfish, etc.
There is a fishing lodge not 800metres from the junction of the Rivers Creuse and Petite-Creuse, an ideal spot for spending countless hours of enjoyment under the shade of trees.  
You can buy a fishing permit by the day or week according to your plans. These can be bought online at: