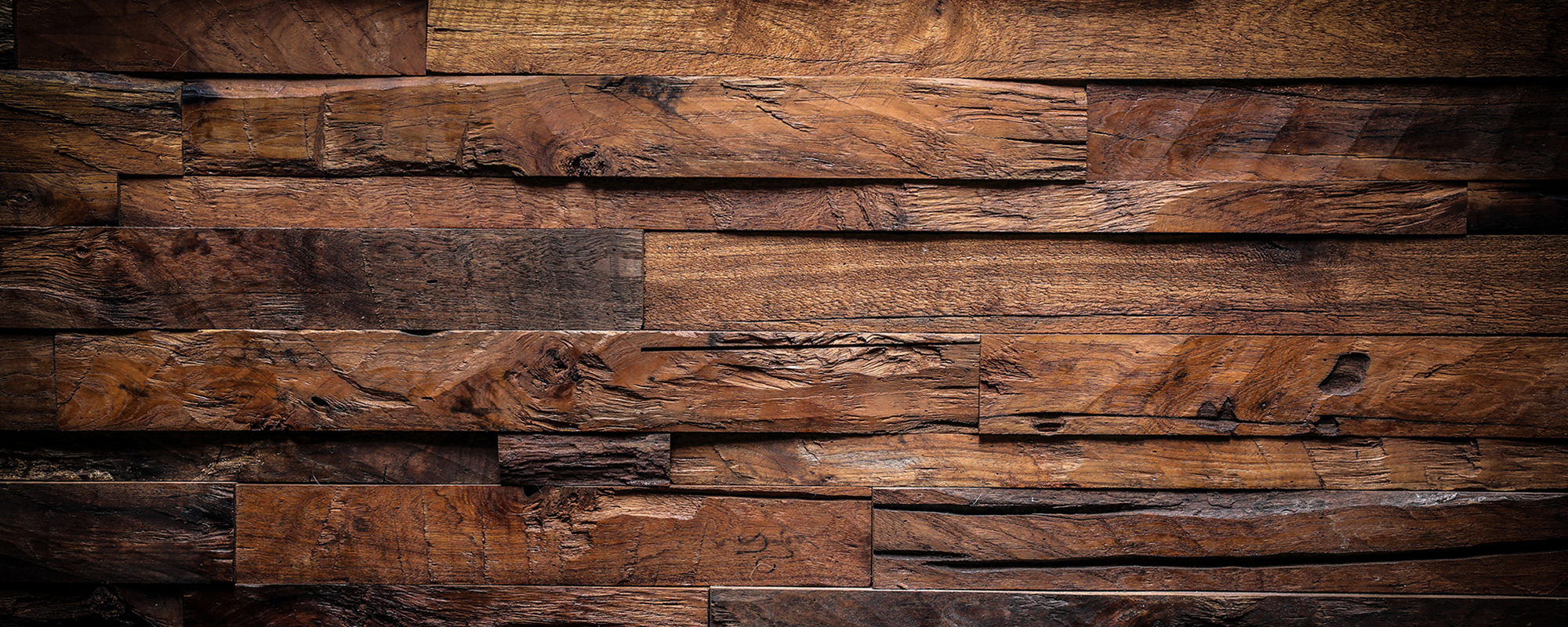 Yearning to get away from it all? To relax in the peace and quiet of the countryside? Or are you more of a sporty type? Probe the mysteries of the Creuse; discover its tranquil way of life, its rural seclusion, its heritage, its cultural sites such as the ruins of Crozant castle or the Valley of the Artists, its winding lanes and footpaths, its lively streams, the Eguzon nautical centre. . . .  
Situated in the heart of France near the village of Fresselines, in the Nouvelle Aquitaine region, Arsène's Lodge welcomes you for an à la carte holidays of any number of days. We have made it our aim to offer you a high quality service whilst retaining genuine values.
Browsing through this website you'll be able to discover our accommodation as well as the quarters reserved for horses. You will also find details of a whole range of recreational activities available in the Creuse départment, whether it be for riding, motorcycling, fishing or mountain-bikes, in family groups or with friends. Indulge in your favourite pursuits, come and discover the numerous trails starting from the gîte or quite simply recharge your batteries via a holiday in the green of the countryside, surrounded by valleys, lakes rivers and forests, far away from the noise and bustle of the city.
Here's wishing you good surfing.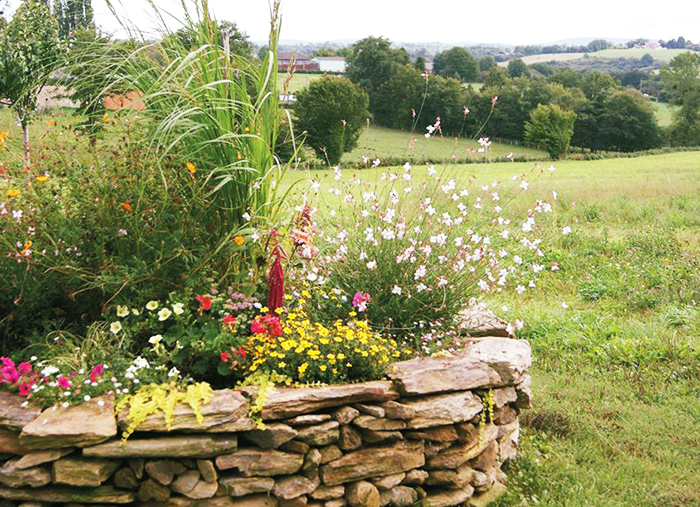 A question ? Information about a booking ?
Contact us right away :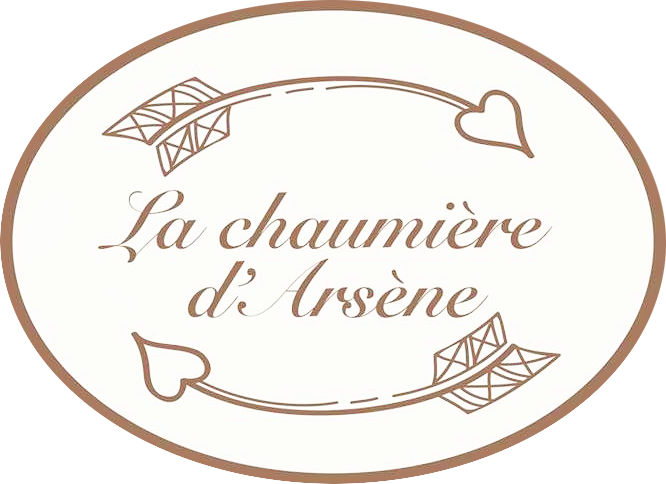 La chaumière d'Arsène
2 lieu dit la Charpagne,
23450 Fresselines
06 42 57 45 28
Coordonnées gps
46.3733102,1.694276
2 nuits
3 nuits
4 nuits
Week-end (hors vacances scolaires et jours fériés)
220€
240€
Week-end (vacances scolaires et jours fériés)
260€
280€
Mid-Week
260€
| | |
| --- | --- |
| Basse saison | 320€ |
| Moyenne saison (vacances scolaires) | 360€ |
| Haute saison (vacances d'été) | 460€ |
| Très haute saison (vacances d'été) | 590€ |