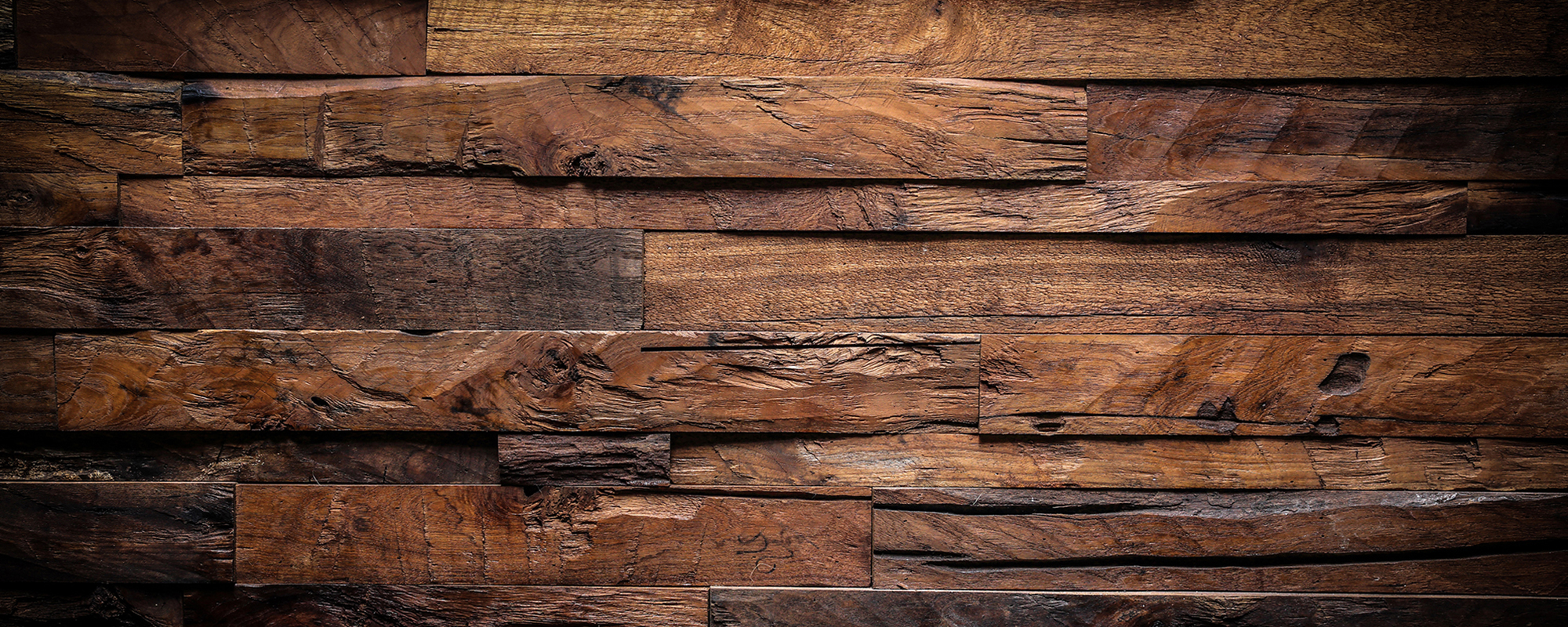 A large salon with 40 inch TV, a library of books to enable you to discover the Creuse, the Artists' Vally, documents on horses, literature and strip cartoons. Plus fun for family and friends with board games and a babyfoot table.
The sofa can also serve as a bed. A bedside table and bed-clothes are at your disposal so don't hesitate to ask.
Additional Information
Whether you wish to play as a family or between friends, or merely take advantage of a nice rest or to read, this room is designed for you to unwind.